IHE-Europe Connectathon in Rennes 8-12 April 2019 was a successful interoperability event for companies across Europe! Read more >>>

Our mission: IHE-Europe engages clinicians, health authorities, industry, and users to improve healthcare interoperability by... read more >>>

IHE Profiles Recognised by the European Commission for Procurement
On 28 July 2015, the European Commission announced that 27 IHE Profiles are
eligible for referencing in public procurements as technical specifications.
IHE Benefits
Seamless data exchange is invisible to users who need the information, while inevitable for IT engineers who build the system.
Benefits for Governments

Some of Europe's largest countries are made up of autonomous regions with full authority over healthcare decisions and the information systems... Read more

Benefits for Users

Healthcare Providers, be it institutions like hospitals' organizations or individual doctors and nurses are working with an increasing number of information systems... Read more

Benefits for Vendors

Adoption of common protocols and standards across Europe will create a more uniform market for health IT equipment, software and services... Read more
Connectathon Rennes…
a Hard Act to Follow!
IHE Adoption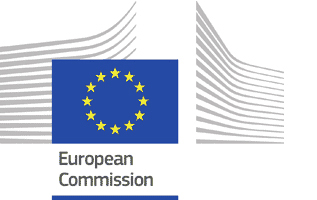 The European Commission has identified 27 IHE Profiles (Integrating the Healthcare Enterprise) that are ready to serve as a reference for public procurements. Read more
"As a qualified radiologist and now Managing Director of a company supplying healthcare IT software and helping companies to incorporate IHE Profiles in their own solutions, I have experienced both sides of the standards fence."

"Connectivity of imaging informations in the era of digital radiology is mandatory. The most favourable approach to have positive experiences is using solutions which have been tested during an IHE Connectathon."