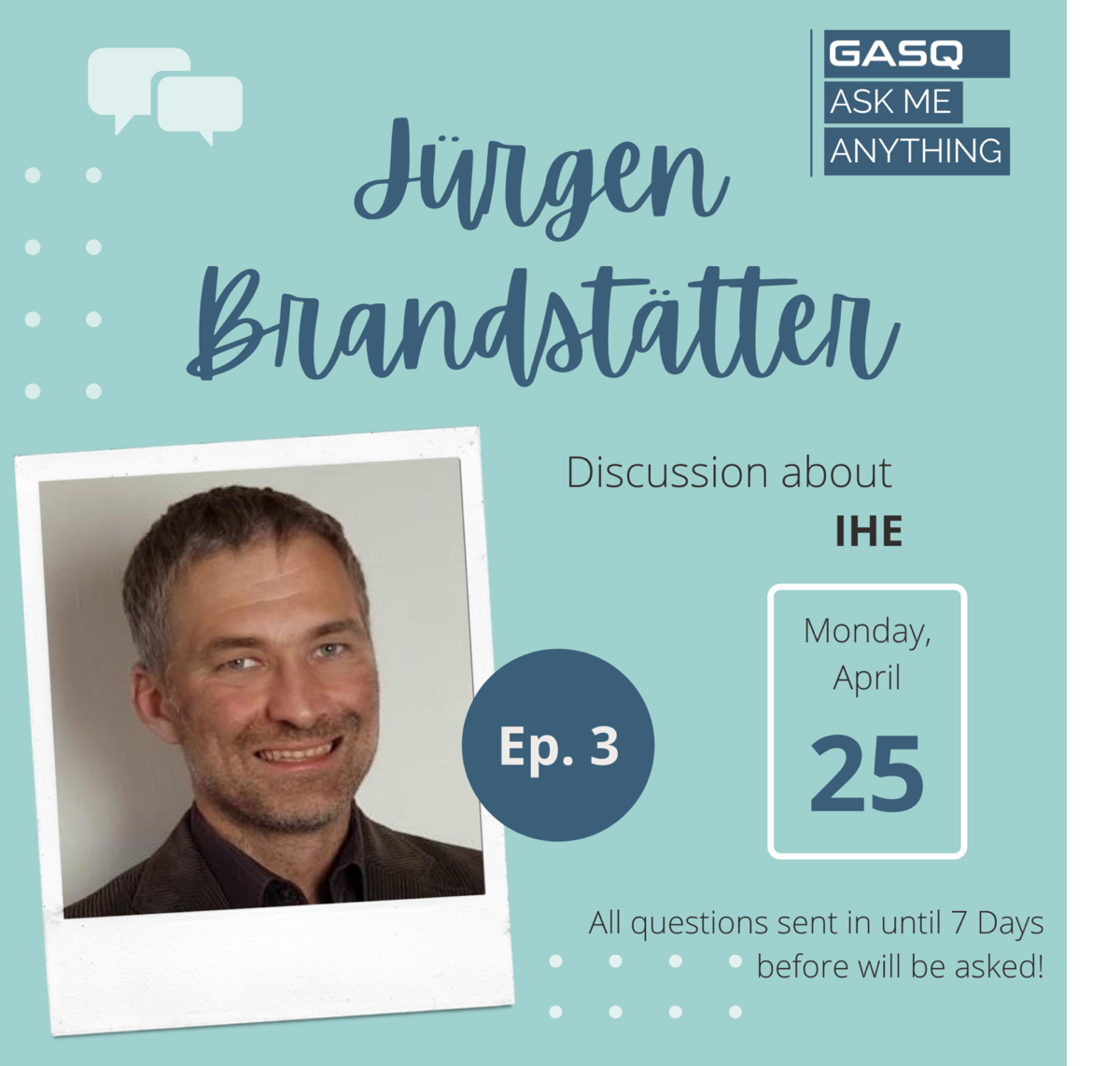 The GASQ AMA video series is hosting Jürgen Brandstätter in the Ask Me Anything Webinar on Monday 25 April 2022. Further details about the CPP Programme and the AMA Webinar can be found here.
The programme is promoted and organised by the Global Association for Software Quality – GASQ – and is ideal preparation and qualification for those with an IT Health background with a requirement or intention to use products based on IHE Profiles. Someone who is contracted to work for a healthcare provider organisation or employed in software development can now prove their knowledge and implement IHE Systems.
For more information on the CPP, please see here.